External Wall Insulation Floor Insulation Rock Wool Panel
Product Detail
Product Tags

Rock wool is made of natural basalt as the main raw material. After being melted at high temperature, it is made into artificial inorganic fiber by high-speed centrifugal equipment. At the same time, special binder and dustproof oil are added, and then heated and solidified to produce various specifications. Rock wool and mineral wool can be made into rock wool products such as rock wool board, rock wool strip, rock wool blanket (rock wool felt), rock wool tube and so on.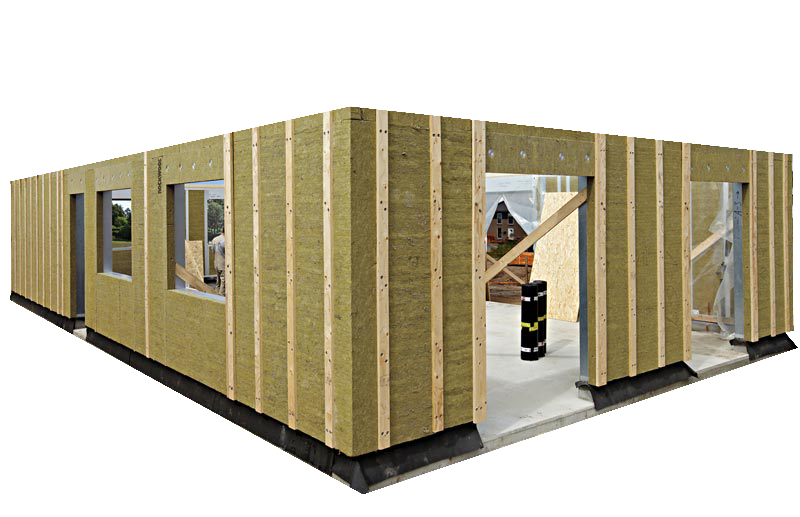 Thermal insulation performance: Good thermal insulation performance is the basic characteristic of rock wool and mineral wool products. The thermal conductivity of rock wool is usually between 0.03 and 0.047W/(m.K) at room temperature (about 25°C).
Sound insulation performance: Rock wool and mineral wool products have excellent sound insulation and sound absorption performance. The sound absorption mechanism is that this product has a porous structure. When sound waves pass through, friction occurs due to the flow resistance, so some of the sound energy absorbed by fiber hinders and transmits sound waves.
Combustion performance: Rock wool and mineral wool are inorganic mineral fibers and are non-flammable. 

It is widely used in shipbuilding, metallurgy, electric power, construction and other industries. The construction and installation are convenient, the energy-saving effect is remarkable. 
1.Marine and water-repellent rock wool insulation boards are produced with water-repellent additives, which have good waterproof resistance.
2.Marine rock wool board is used for thermal insulation and fire-proof partition of ships;
3.Water-repellent rock wool board is used for vehicles, mobile equipment, cold storage projects, air-conditioning pipelines.
4.Rock wool board for construction has excellent fireproof, heat preservation and sound absorption properties.
5.It is mainly used for heat preservation and sound insulation of building walls and roofs;fire protection and noise reduction of building partitions, firewalls, fire doors and elevator shafts.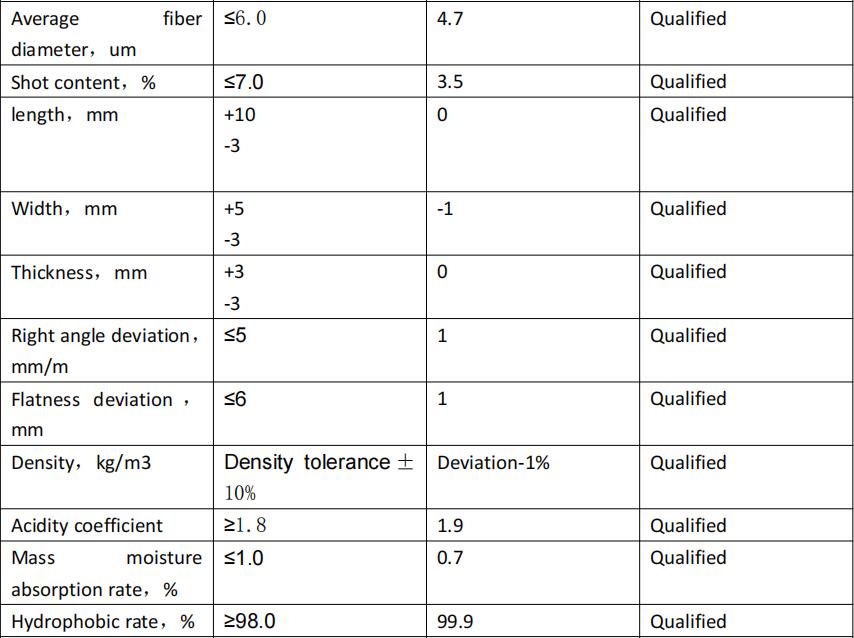 ---
---
Write your message here and send it to us