External Wall Insulation Rock Wool With Aluminum Foil
Product Detail
Product Tags

Why do rock wool products need to be pasted with aluminum foil? Insulate dust and protect rock wool from moisture and water! It is mainly for waterproof. And after absorbing water, the heat preservation effect will be greatly reduced, it also easily fall off as the weight increases.
Aluminum foil heat insulation coil, also known as barrier film, heat insulation film, heat insulation foil, heat extraction film, reflective film, etc. It is made of aluminum foil veneer + polyethylene film + fiber braid + metal coating film laminated by hot melt adhesive.
The aluminum foil coil has the functions of heat insulation, waterproof, moisture resistance and so on. This is mainly due to the extremely low solar absorption rate (solar radiation absorption coefficient) of the aluminum foil veneer (0.07), excellent heat insulation and heat preservation, which can reflect more than 93% of the radiant heat, and is widely used in building roofs and exterior walls.


1. Aluminium foil veneer is mainly used for heat preservation materials of heating and cooling equipment pipes and the outer protective layer of sound-absorbing and soundproofing materials, rock wool, and ultra-fine glass wool on buildings, which play the role of flame retardant, anti-corrosion, heat insulation and sound absorption.
2. The aluminum foil veneer is used for the protective wrapping of petroleum transportation pipelines, steam pipelines and other chemical equipment, playing the role of flame retardant, anti-corrosion and heat insulation.
3. The aluminum foil veneer has water vapor barrier properties and high mechanical strength. Aluminum foil veneer is suitable for HVAC duct, heat insulation and water vapor barrier
4. The aluminum foil veneer can be used for the connection of the soft joint of the central air-conditioning duct, and has the effect of resisting light radiation. The door curtain of the high-temperature kiln oven has heat preservation, heat insulation and fire prevention.
5.  Aluminum foil veneers are used in the construction and repair of ship frames in the shipbuilding industry; aluminum foil veneers can also be used in petrochemical companies and other places where heat insulation and welding are required, showing good protective adaptability.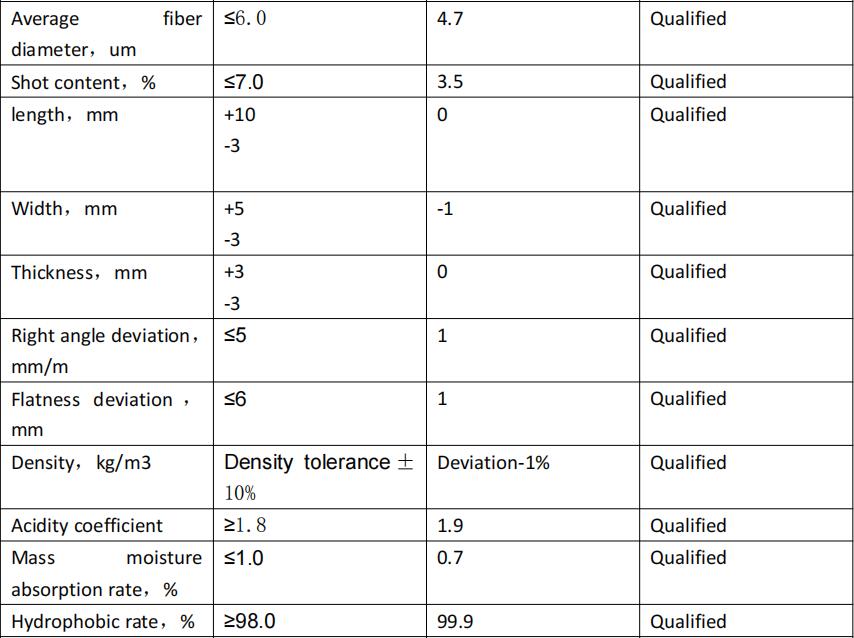 ---
Next:
factory low price China Ceiling T Grids Narrow with Center Black//White Line Ceiling Suspension System
---
Write your message here and send it to us