Are you tired of looking at the same old, boring ceiling in your home or office? Consider upgrading to a new acoustic ceiling grid! Our ceiling T grid is perfectly matched with mineral fiber ceiling tiles, providing a sleek and modern look to any room.
Our flat ceiling grid is perfect for those who want a simple and clean look, while our fut ceiling grid adds a touch of sophistication to any space. For those who want an industrial feel, our exposed ceiling grid will give any room a unique edge.
Not only do these ceiling grids look great, but they also have practical benefits. Acoustic ceiling grids help to absorb sound, making your space quieter and more peaceful. This is especially important in a busy office or a bedroom that shares a wall with a noisy neighbor.
Installing a new ceiling grid is also a relatively quick and easy process. Our team of professionals can have your new ceiling installed in no time, with minimal disruption to your daily routine. We use only the highest quality materials and our work is guaranteed to last.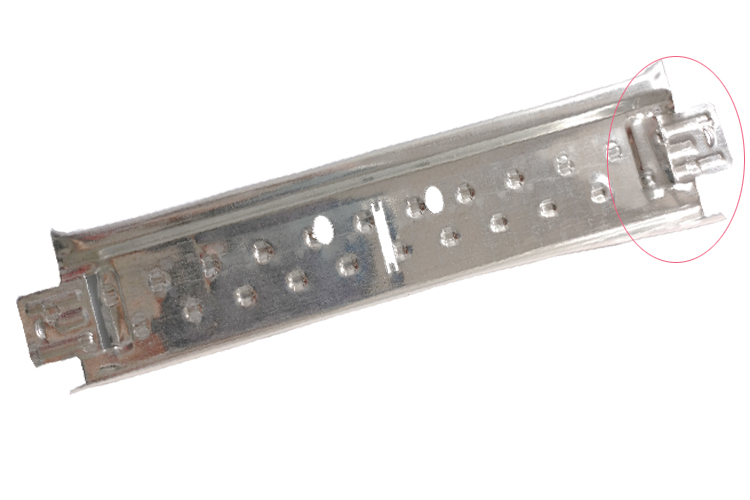 But the benefits don't stop there. Our acoustic ceiling grid is also energy efficient, helping to keep your space cool in the summer and warm in the winter. This can save you money on your energy bills and also reduce your carbon footprint.
So what are you waiting for? Upgrade your space with a new acoustic ceiling grid! Contact us now to learn more about our products and services.
---
Post time: Apr-11-2023